We updated the list of new brand mobile phone 2021 in the world. People nowadays want to be connected with the updated world via the advanced technologies. Undoubtedly, smartphone is the most popular gadgets of tech world.
Our list contains new mobile phone 2021 including price, launch date, specifications, brand details, OS, and other special features. Many upgraded features of different brands of smartphones have quickened our lifestyle and changed our taste for modern technology. Camera Phone is one of the upgraded features of Smartphone.
New Brand Mobile Phone 2021: Samsung
New Brand Mobile Phone 2021: Apple
New Brand Mobile Phone 2021: Google Pixel
New Brand Mobile Phone 2021: Huawei
Here is the new mobile phones 2021 of all brands in the world including price and full specifications.
01. iPhone 12 Pro Max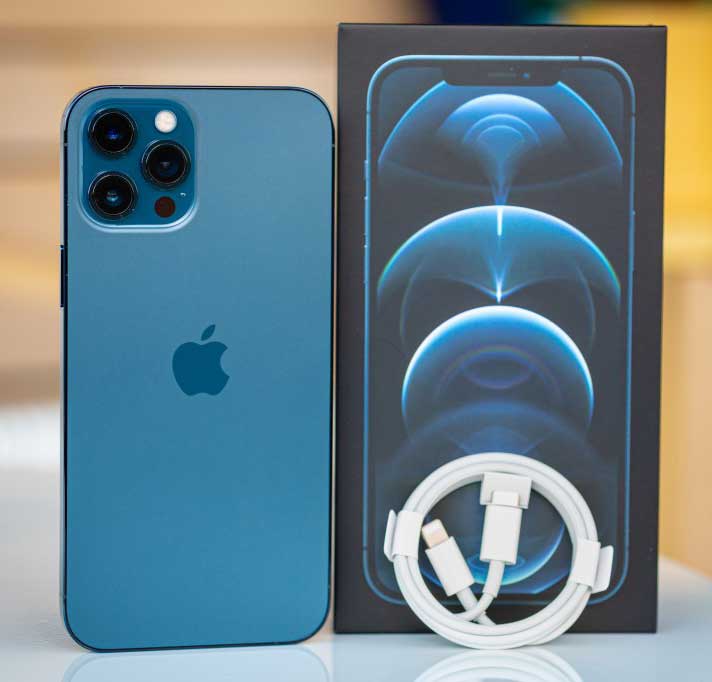 02. Apple iPhone 12 Pro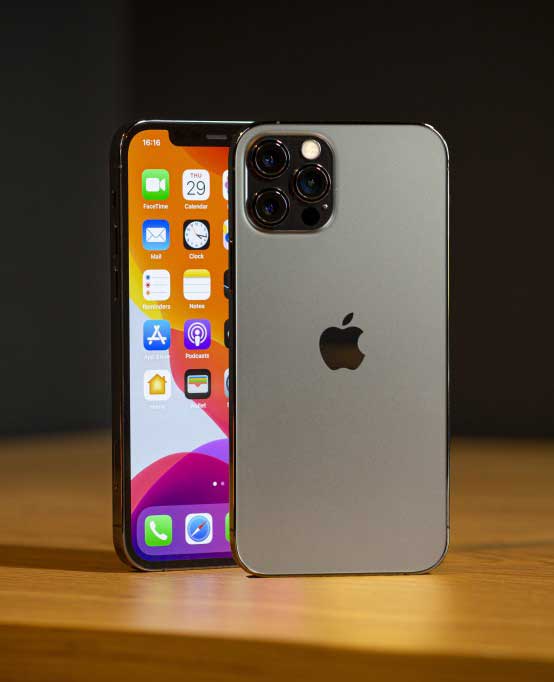 03. Apple iPhone 12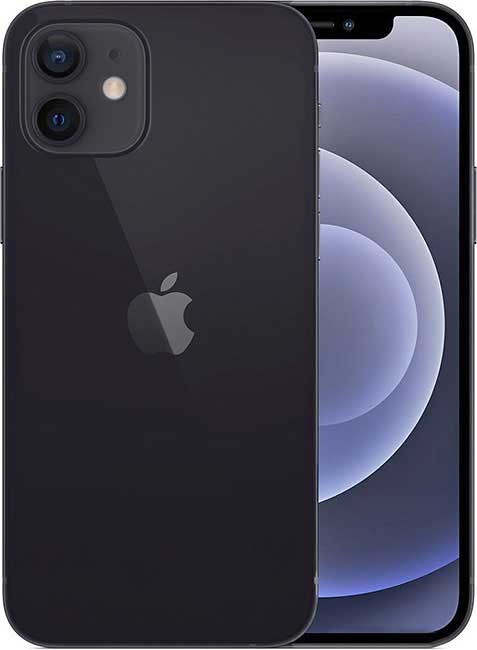 04. Apple iPhone 12 Mini
05. Google Pixel 5 (5G)
06. Google Pixel 4a (5G)
07. Samsung Galaxy S20 FE 5G
08. Huawei Mate 40 RS Porsche Design
09. Huawei Mate 40 Pro Plus
10. Huawei Mate 40 Pro
11. Huawei Mate 40
12. Samsung Galaxy Z Fold 2 5G
Resolving and sorting out all the issues finally the Samsung Galaxy Z Fold 5G is here with its tweaked and fascinating design that is worth of the high price. It packs two screens with same size and has two extra caps at the top and bottom those stop the dirt getting under the screen.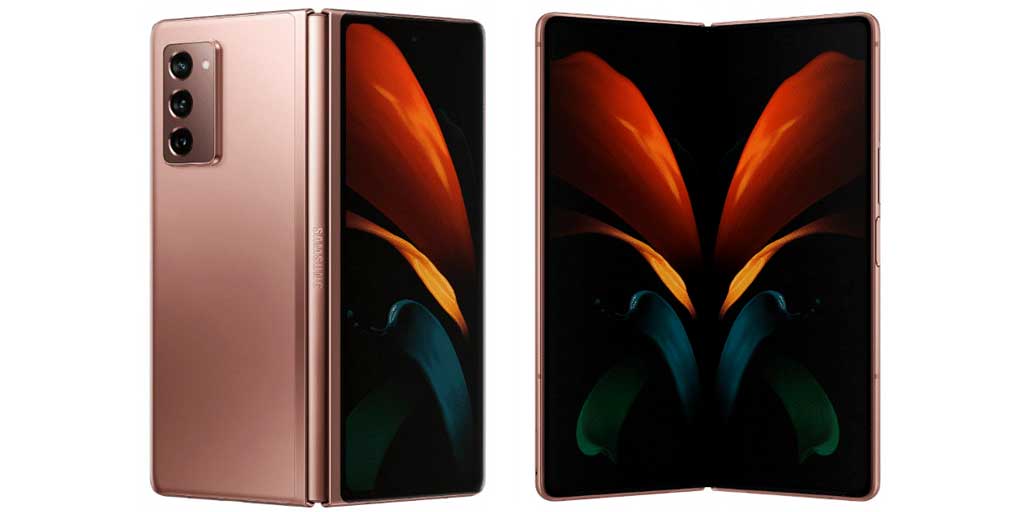 13. Samsung Galaxy Z Flip 5G
14. Samsung Galaxy Note 20 Ultra 5G
This legendary product is lovely with a gorgeous display, a huge battery, versatile cameras and what not! There is not much better out there than this if you are finding an expensive note with high features. Its air action S pen and fourth camera on the back are enough to convince you buy this phone.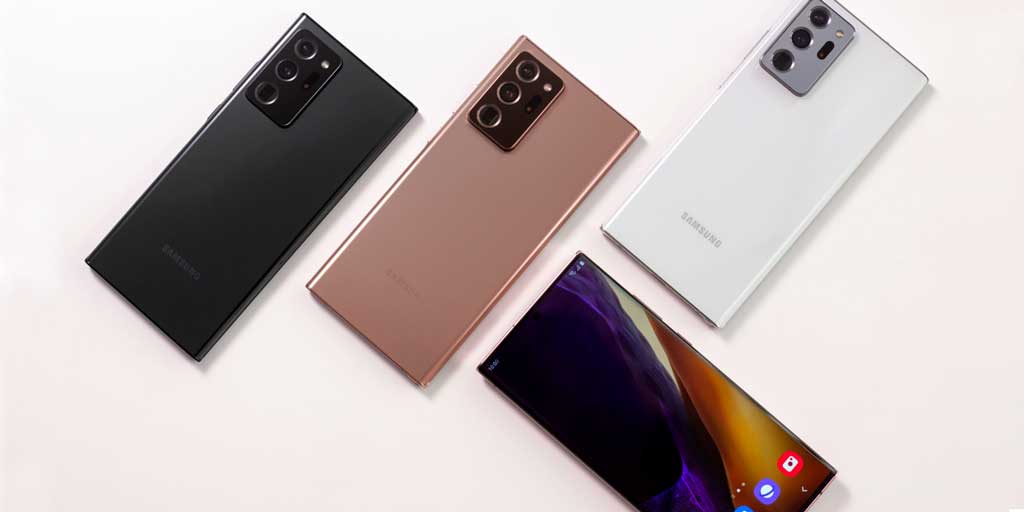 15. Samsung Galaxy Note 20 5G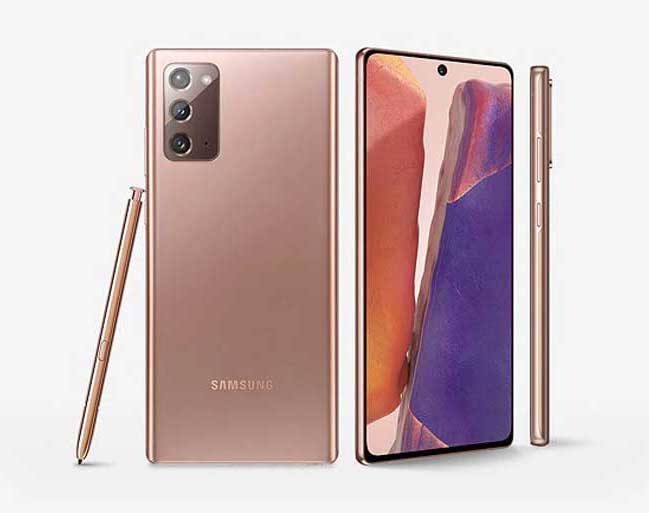 16. Samsung Galaxy S20 Ultra 5G
17. Apple iPhone SE (2020)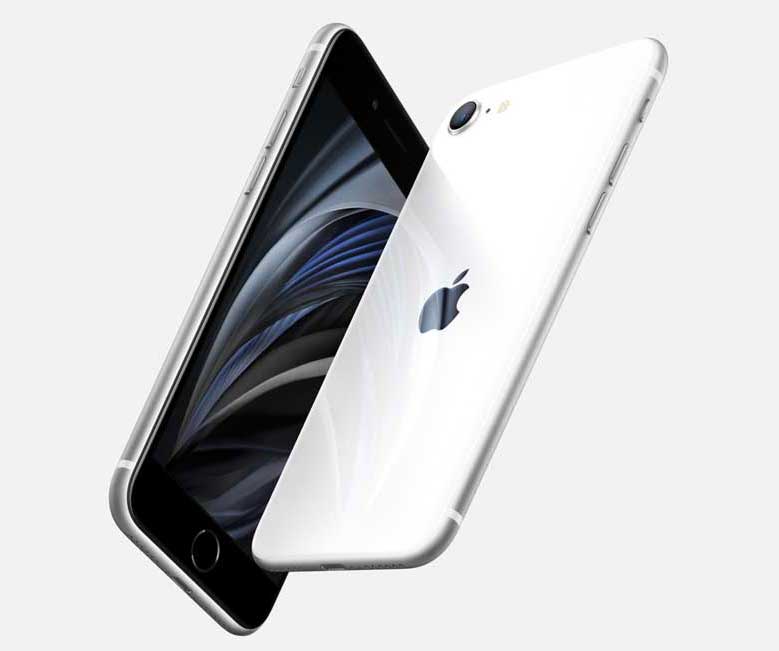 18. iPhone 11 Pro Max
This latest and most powerful creation of apple is designed perfectly with rich technologies and three cameras that have the power of turning night almost into day with its night mode! It has become a new craze across the world.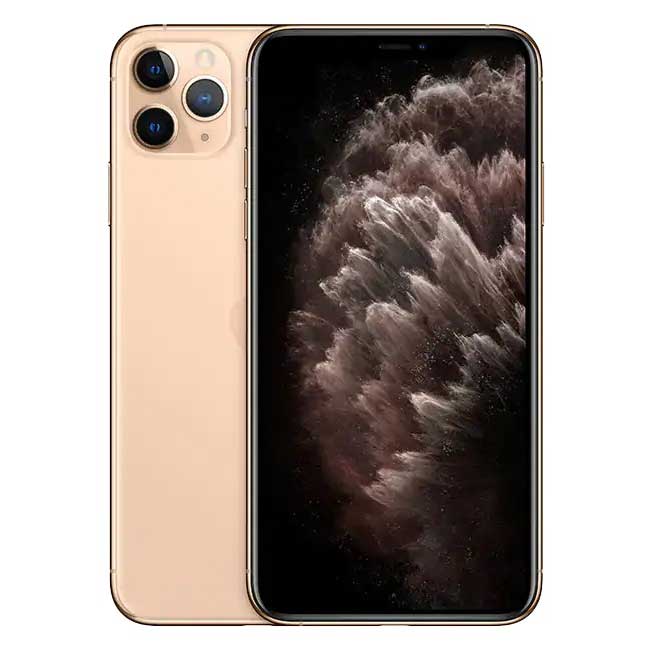 19. Google Pixel 4a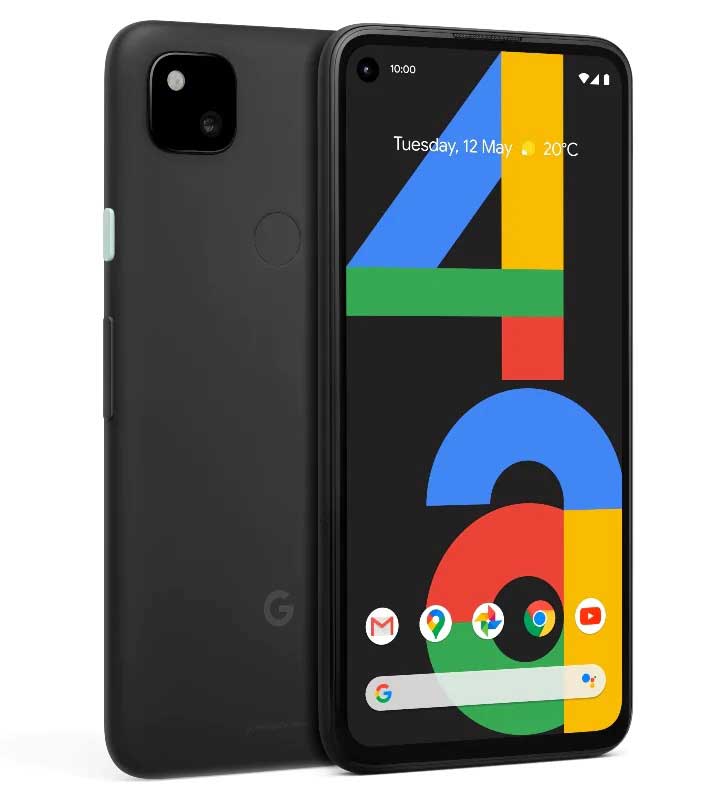 20. Google Pixel 4 XL
It is very likely easier when the displays of phones give comfort to your eyes and Google Pixel 4XL has brought this facility gaining A+ rate by DisplayMate. Fastest face unlock system, displays with higher refresh rates and a new feature called Motion Sense have brought this figure to an ultra level.
21. HUAWEI Mate Xs
Huawei Mate Xs is another expensive and foldable creation of Huawei that is a full package with high technology including fast charging dual battery and excellent hardware to make your life easier. You will surely not regret buying this formation pouring this much money.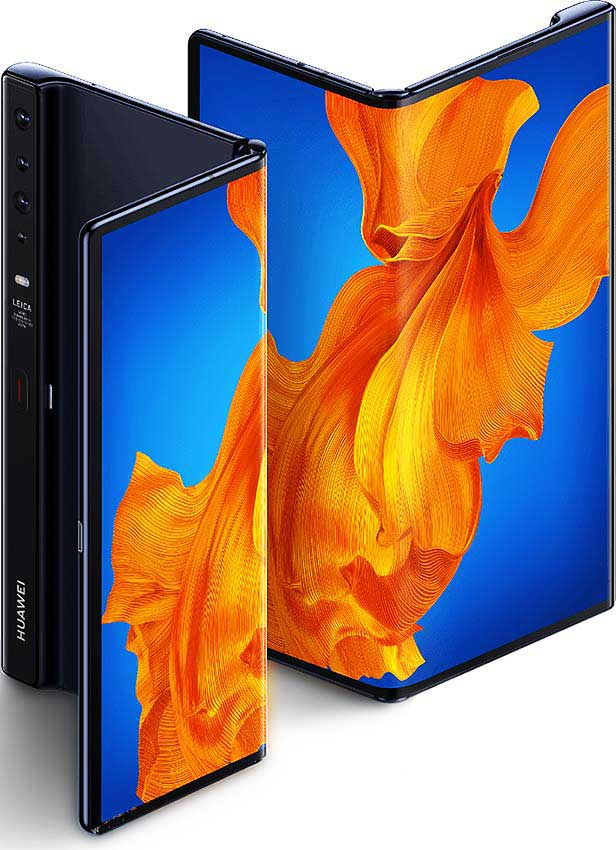 22. Huawei P40 Pro Plus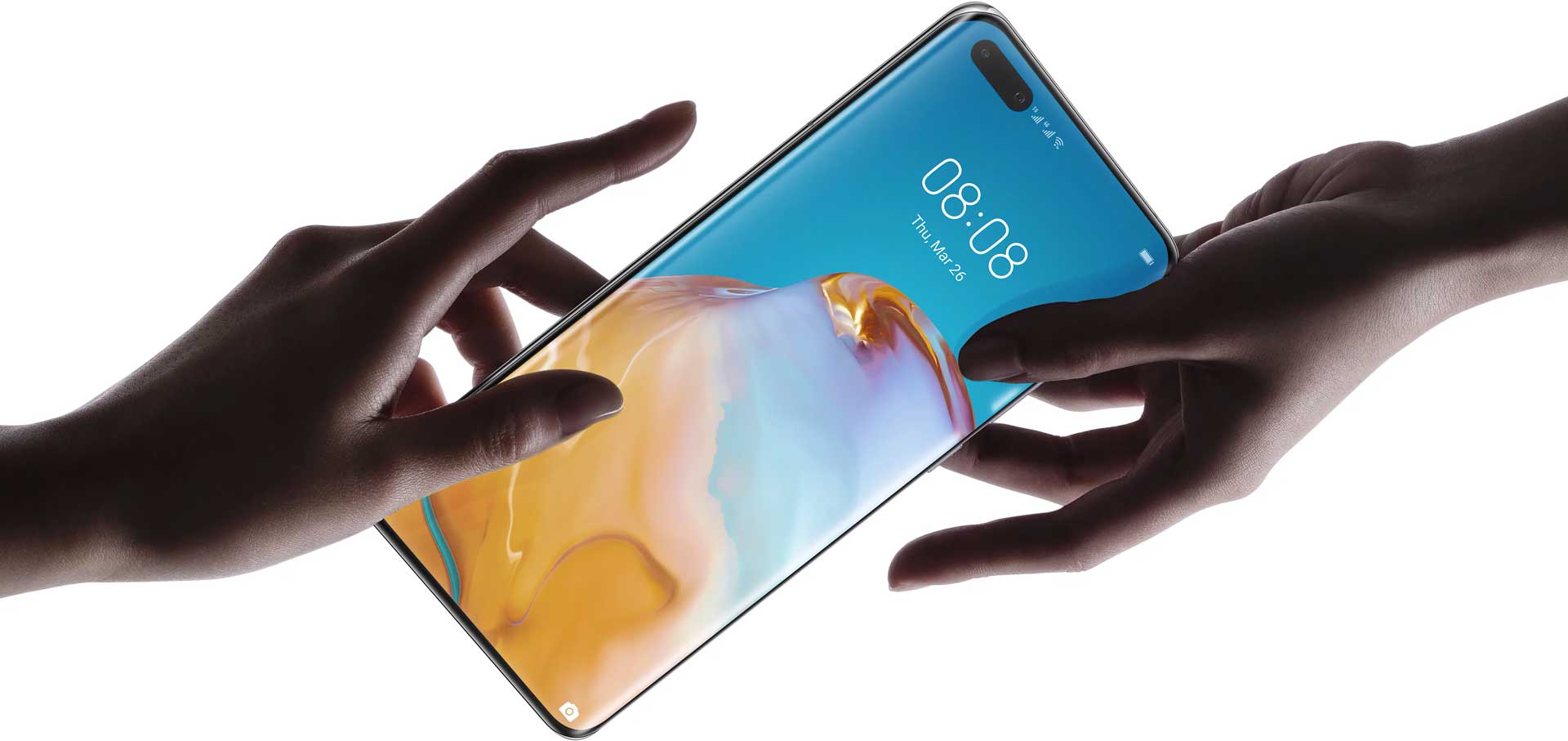 23. OnePlus Nord
24. OnePlus 8 Pro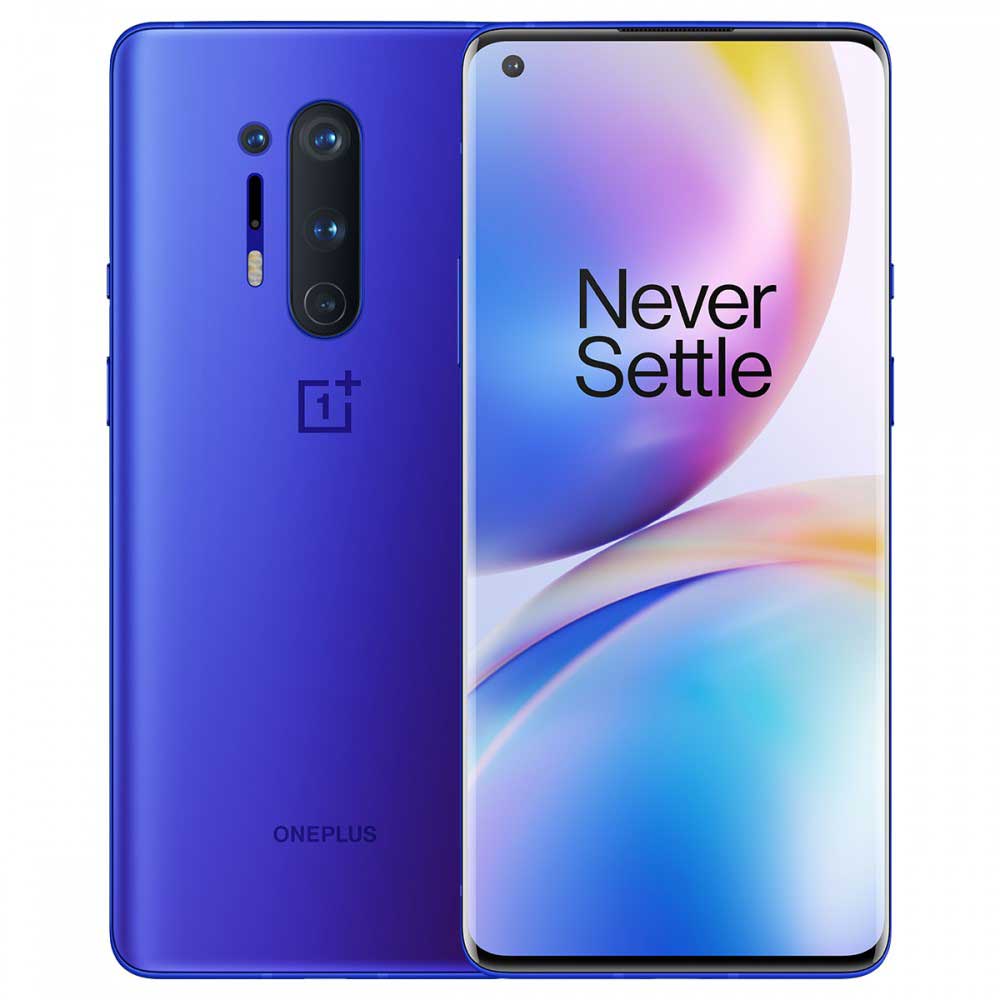 25. Xiaomi Mi 10 Ultra
26. Xiaomi Redmi K30 Ultra
27. Oppo Reno4 Pro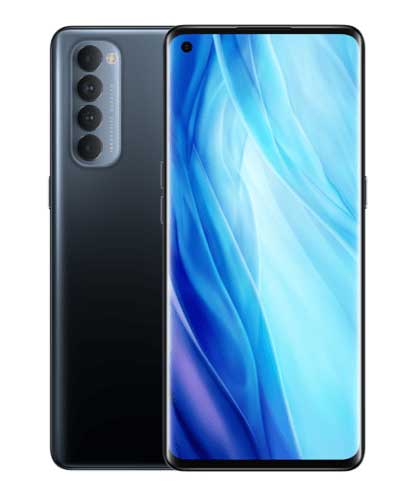 28. Oppo Find X2 Pro
This feature constitutes of tremendous triple camera, impressive battery and rich performance with water resistance and no wireless charging. But the low software experience is too deep that you have to balance your regret by the unique versatile camera.
29. Vivo iQOO 5 Pro 5G
30. Vivo iQOO 5 5G
31. Sony Xperia 1 II
32. Sony Xperia 10 II
33. Asus ROG Phone 3
Now people are not using smart-phones only for calling and texting purpose! They want more with highly manufactured materials and configuration and that's why all the most expensive and luxurious brands are trying their hard to fulfill all your demands so that you can have a life way more easier and comfortable.