If you are an avid smartphone user who loves playing games, you will find many gaming options. We all have downloaded a game or two from Google Play Store or App Store which we like the most. Mobile gaming is on the rise due to the growing popularity of action packed games and online prediction games. More and more premium mobile games are being released every year.
In fact, while doing our research, we also found that you can now play lottery games like Lotto 247 from the comfort of your home. Lottery games are not only engaging but also give you a chance to win a great deal of money. That's why more and more players are fascinated by the idea of making money by playing mobile games. Nevertheless, many play games for fun and entertainment only.
Sure, there are ample games in the App Store and Google Play Store but it can be difficult to avoid the dregs. But don't worry, we are here to help. We have enlisted the top games you can play on your smartphone or tablet.
So, let's dive in and find out what you can play.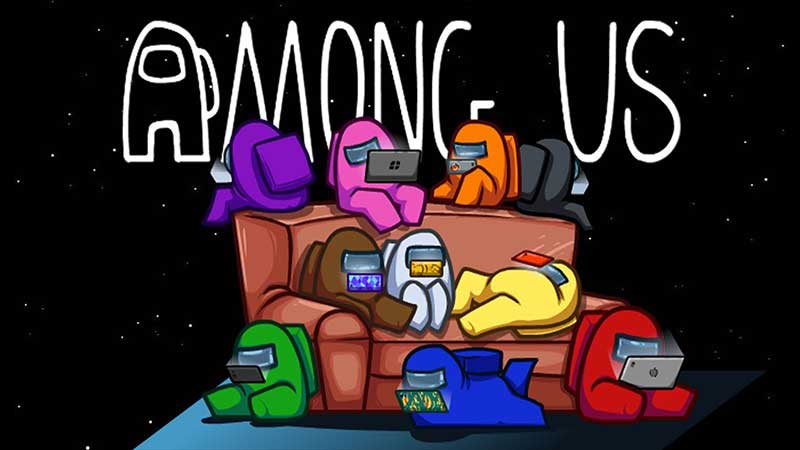 1. Among Us (Android)
This mobile game has dominated the world since 2020. It has been the ideal quarantine pastime for people, even though it was technically introduced in 2018. In this game, you along with your astronaut friends have to work together to repair a spaceship while secret saboteurs threaten to kill you. So, it is a space-themed mobile game. You have the option to customize different aspects of the game, like the number of emergency meetings, the movement speed of the players, the number of visual tasks, etc.
2. Alto's Odyssey (iOS/Android)
The gorgeous graphics and simple mechanics of Alto's Odyssey make it appealing to gamers. You have to ski down a hill while you avoid obstacles by jumping high. There are different items you can collect to trade for different customization options.
The game is free to download. So, you might see limited ads during the gameplay. This mobile game has an in-app purchase. However, these are for optimizations. Thus, they are completely optional. The game is kid-friendly and fun.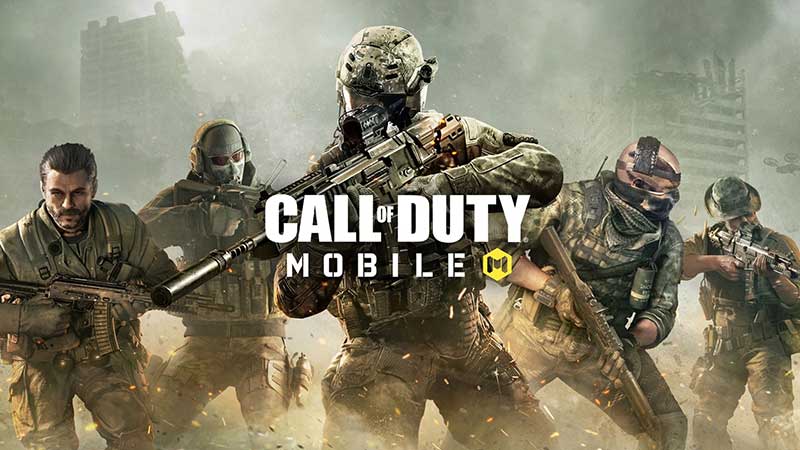 3. Call of Duty (iOS/Android)
This is an intensely popular game. So, we couldn't keep it out of the list. Like any classic Call of Duty, it includes FPS PvP. Nevertheless, it also includes a 100-player battle royal mode like Fornite.
You can make in-app purchases in the game. But it appears like they are primarily for cosmetic gear. There is a good amount of in-game rewards in Call of Duty. It is relatively new and thus you might notice some bugs. However, those are sure to be ironed out over time.
4. Asphalt 9: Legends (Android)
The Asphalt franchise has created some of the most popular mobile racing games. Asphalt 9: Legends was introduced in July 2018. It is the most recent game in the series. There are 50 cars in the game, a bunch of challenges, and ample content to play with. It includes single-player and multiplayer modes. The game uses an auto-go mechanism. Thus, you cannot control the car's acceleration. But this can be disappointing for many players.
Asphalt 9: Legends has good social elements and graphics. This is a free game. Hence, the online competitive aspect might be skewed a little. Its single-player mode is classic arcade racing.
5. Genshin Impact
Genshin Impact has been a surprise release for Android and iOS smartphone and tablet users. It was critically acclaimed when it was released due to its excellent gameplay and amazing visuals. The game appears a little like Zelda: Breath of the Wild. However, gamers don't seem to mind this.
The mobile game has a party system where you can summon new characters. The game mechanics and visual elements make the game feel less restrictive. The title has some satisfying combat mechanics. Unless the software developer messes it up, the game is going to remain a great option for a long time. Despite the free play tag, it is a pretty good game.
Conclusion
Mobile games have become an integral part of our lives as it is very easy to download them directly from the Google Play Store or App Store. With travelling restrictions and lockdown across the world due to covid-19 pandemic, mobile games help to break the monotony of a boring life. Mobile games help to bring out the better mood within you and give you an opportunity to explore your gaming skills.